Main PIRLS 2016 Study
Between April 11 and June 3, 2016, 150 primary schools throughout Poland participated in the main PIRLS 2016 study (Progress in International Reading Literacy Study).
Pupils answered reading comprehension questions (on literary and informative texts) and completed a pupil's survey on their relationship to the school and to Polish language lessons.
Polish language teachers working in the chosen classes completed a teacher's survey. It is used to learn about their professional preparation, teaching methods and support in developing pupils' skills and strategies, materials and teaching aids, as well as working conditions.
School directors or their designated representatives filled out the director's survey, which covers general information about the school and the teaching methods used.
Parents also participated in the study. They were asked to complete a parent's survey that included questions about how their child learned during preschool years and how parents help their child to learn.
Based on the collected data, IBE experts prepared a national report on the results of PIRLS 2016.
The study is conducted by co-workers of the Educational Research Institute. We are deeply grateful to the directors and teachers of the selected schools for their participation in the study.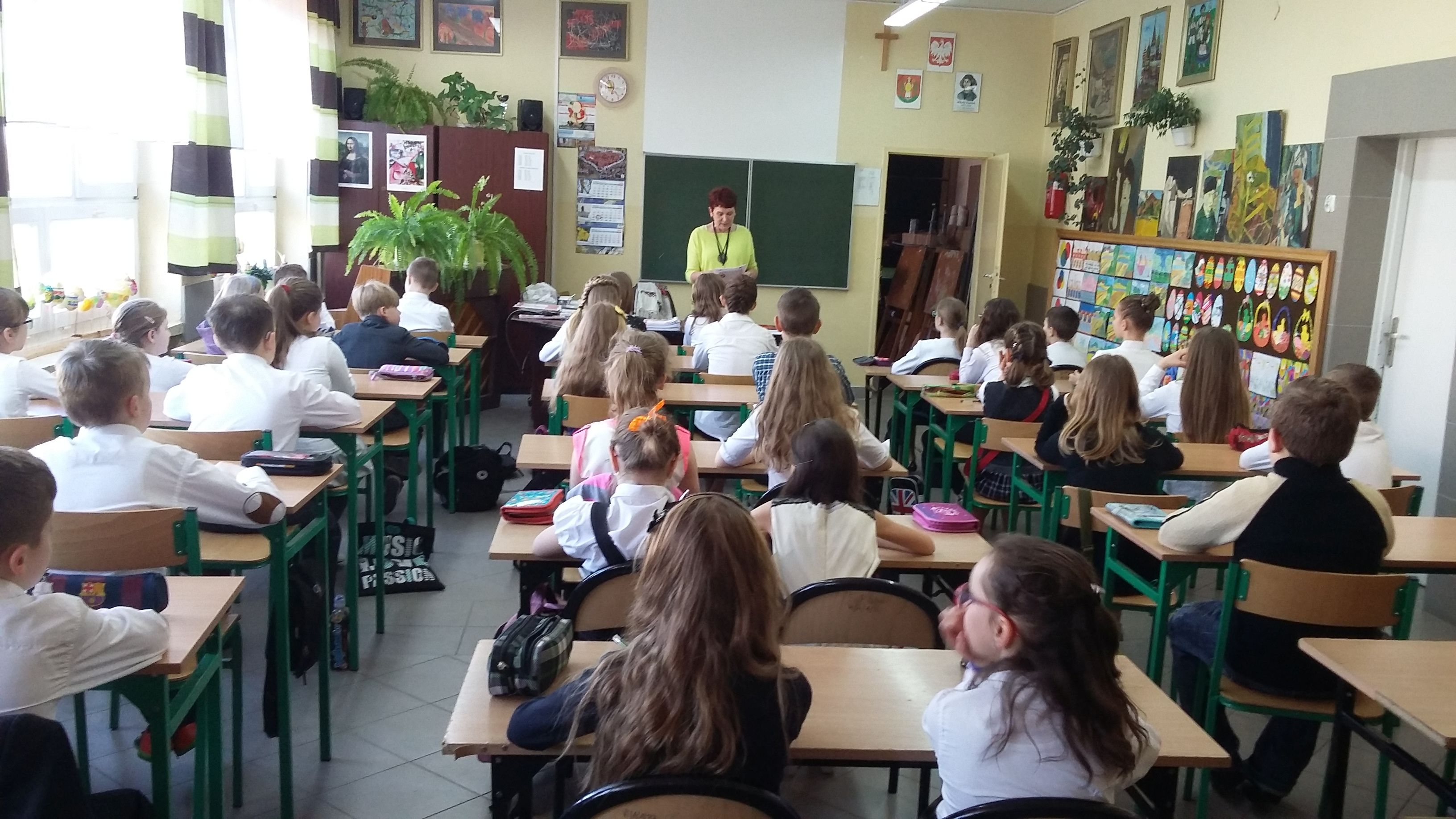 Participating in PIRLS in one of the primary schools
PIRLS 2016 Pilot Study
Between March 2 and 20, 2015, IBE field staff conducted a pilot study of 60 fourth-graders from 34 randomly selected primary schools. More than 1130 pupils participated in the study. We are grateful to the directors, teachers and pupils from the selected schools for their participation in the study.
Pupils took a reading test and responded to the pupil's survey, which asked about their relationship to the school and to reading lessons, as well as about their reading preferences. The study also included parents of the pupils, Polish language teachers and school directors.
At the end of the field test, the test papers were sorted, the responses to open-ended questions were assessed and coded and all of the data was entered into international databases and sent to the IEA Data Processing and Research Center in Hamburg.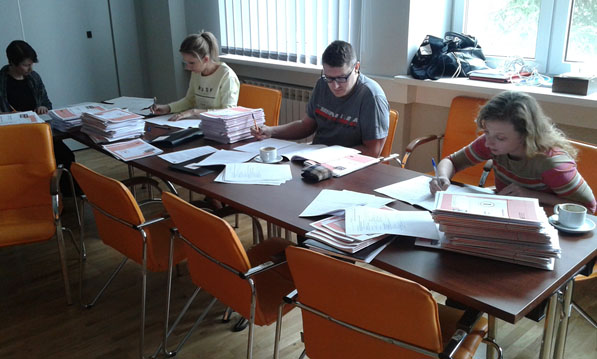 Experts assess and code the answers to the open-ended questions

The data from the pilot study was comprehensively analysed to select those test and survey questions having the highest reliability. These items were then used in the main PIRLS 2016 study, which took place in Poland in the spring of 2016 on a random sample of 150 primary schools.
About the study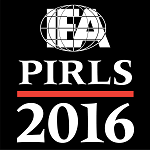 PIRLS is an international study coordinated by the International Association for the Evaluation of Educational Achievement (IEA) based in Amsterdam, The Netherlands and in Poland by the Ministry of National Education.
The PIRLS study is conducted in a five-year cycle and has been conducted three times – in 2001, 2006, and 2011. Poland participated in the 2006 and 2011 surveys. In 2006, 45 countries participated in the study. The same number of countries joined the PIRLS study in 2011.